Posted on August 5th, 2016
by: violin
A luthier  is one who constructs or patch up or repairs string instruments  with neck and  sound box. The making of this instrument or  Lutherie is mainly divided into two categories. The one is,  those who make stringed instruments that are plucked, and the others are bowed. Luthiers also train or teach string instruments in two optional ways: either through apprenticeship or through classroom demonstration.
Violins belongs to the second category which is a stringed instrument and bowed. Since the first violin was created nearly 500 years ago the violin has changed very little. The violins may be made by several people under the supervision of an instructor or a teacher. The violin can be mass produced by the apprentice when the work of each of the luthier is divided among multiple people.
The settings of the violin is done many times during the life and service of the instrument. Unlike making, it takes in fitting, and trimming and tunning of the pegs. It also includes adjustment of the string spacing, fingerboard surfacing, sound post carving and other related work that needs to put the instrument in finish mode to make it ready for the player to perform. One of the important part of the setup is to optimize the sound of the instrument.
Maintenance of violin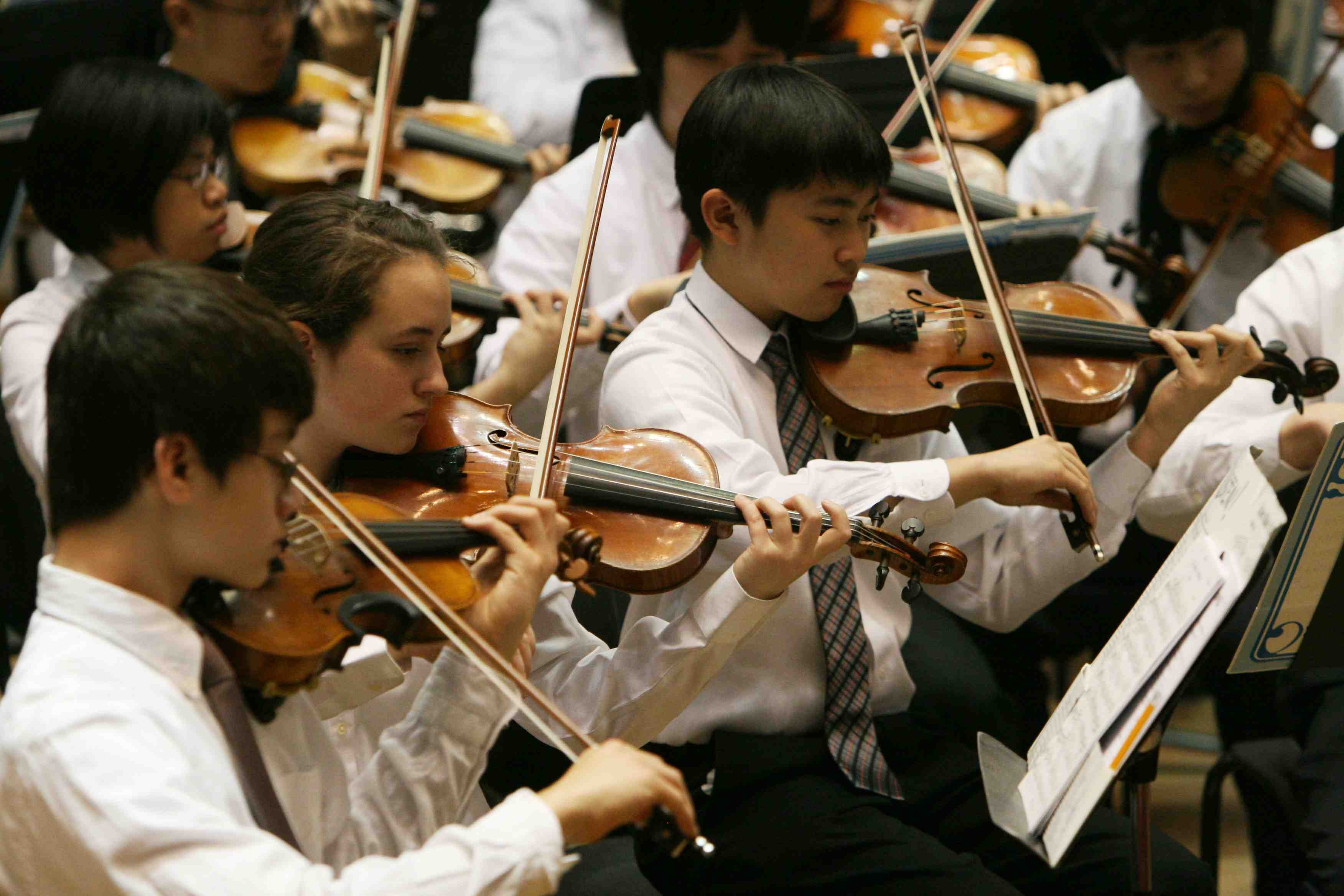 Violin maintenance continues as long as playing on it continues.  If the instrument needs to be kept in the right condition, it must be maintained as you raise your kids. The maintenance includes:
Reinstating strings time to time
Positioning the bridge and soundpost
Lubricating the pegs and the fine tuners
Surfing the fingerboard in a particular period of time
Attending every part of the violin and its accessories, and replacing them  soon they are worn or damaged
Maintenance of Bow
For the maintenance of the bow, the cleaning with cloth after every use is necessary. During the performance, sometimes the hair of the bow is lost. In such instances, replacing the bow with new hair collected from the horse is necessary. The periodic  replacement should be done by the professional luthier. The breakage or crack in the bow is generally fatal to the string of the violin.
When the bow is not in use, the hair of the bow should be kept loose that keep the bow from in good condition. The wrapped bow can be restored  by heat. But it can be made successful only by an expert craftsman.
At the Bottom to scale the peak
In order to be a good luthier you need a good education and training. There are violin making schools under the universities where the number of experts focus on each and every aspect of the violin and its family. The courses in these schools are not same. It varies in length from weeks to years. If it is your aim to be a luthier, search for the right institutions in your place. Take an entry there to see your bright future.