Welcome to the official website of  

MUSICAL STRING
We invite you to take a tour of our site and learn about our company detail with the quality Violin and it's parts & accessories. and also guitar parts.

We are engaged in this since 32 years. We provide finest quality of violin with Tun wood violin, maple wood violin, We provide violin in sizes …Full Size  i.e. 4/4 size; 3/4 size; 1/2 size. We also engaged in manufacturing of export quality of parts Like Fingerboard, Tailpiece, Chinrest, Pegs, Endpin, Nut-Shadle.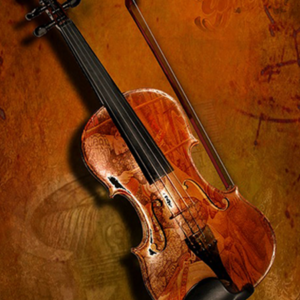 We also make some finest quality of Guitar parts and its accessories. Guitar fingerboard, Guitar Bridge, Guitar Bridgepin, aarmrest.
We also exports this fitting parts mostly in England, Japan, Germany, Italy, U.S.A. Sweden, Argentina Canada etc.
Our company listed as valued VAT and CST and IEC. we also provide our Violin and Parts and accessories to number of school in India.